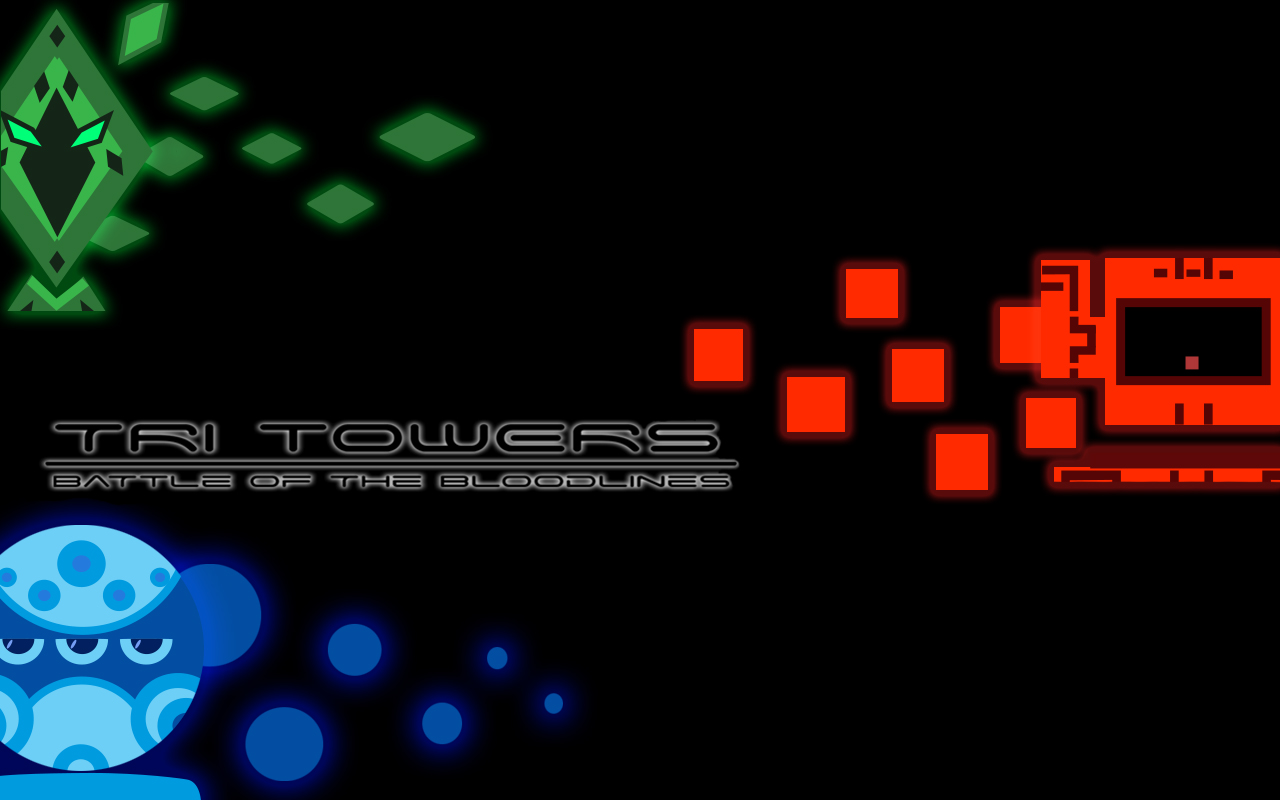 Tri-Towers
How quick is your trigger finger? Tri-Towers: Battle of the Bloodlines is an on-rails-shooter arcade style game that gives you some awesome aggressive action! As a hostile takeover threat from the Cubix looms over the other towers, it's up to you to liberate your fellow comrades and restore order. Faced with hordes of enemies and lots of bullets, Tri-Towers is a challenging and addicting load of fun alone or with a friend. So what are you waiting for? Just grab your controllers, point, and shoot!
Features:
- Choose Your Path in the Levels!
- Play Solo or Co-Op!
- Geometric Sci-Fi Locations!
- Gun Power Ups!